January 22, 2021
Vegan Friendly Suites
At Absoluxe we aim cater to all our guest's equally and deliver a top luxury experience with excellent customer service. We have seen an increase in demand for vegan friendly stays, therefore we have adapted our offering to cater to those dietary requirements.
—
Bedding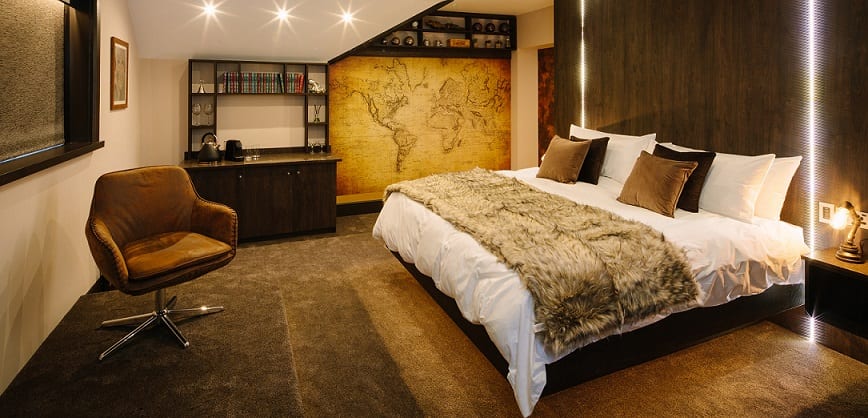 All our bedding is provided by a local supplier from the North of Cumbria. The range we have chosen for Absoluxe is 100% vegan. Even though our bedding might feel like silk against your skin, it is pure Egyptian cotton, that goes for the towels too! The pillows and Duvets are all synthetic, but that does not take away from their quality and luxury feel.
—–
Breakfast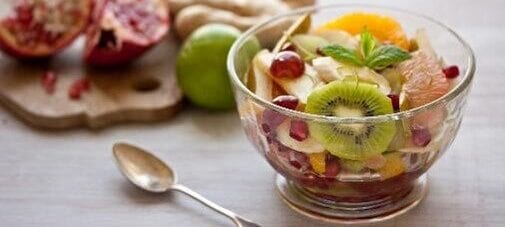 We aim to give every one of our guests at Absoluxe a personal, unforgettable experience. Therefore, we can cater for the vast majority of dietary requirements. For our vegan guests we can also offer a Breakfast hamper delivered to your suite. This will include fresh fruits, Granola, fresh bread and lots of yummy treats! Breakfast in bed could be the best way to finish your stay with us.
—–
Complimentary Mini Bar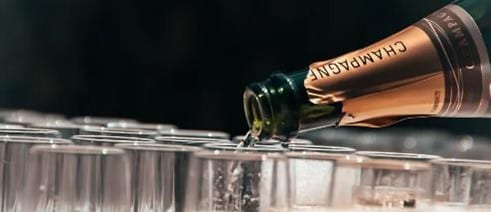 For guests with any dietary requirements, we can substitute items in the mini bar to suit. We have a fabulous vegan champagne! Plus, milk alternatives for your morning cuppa. Sweet and Savoury snacks placed in the mini bar can be switched to a vegan friendly option. Please note that the complimentary mini bar is only available on the standard package.
—–
Luxury Toiletries

All our bathroom products come courtesy of The Bath House. Their products are vegan friendly, including the Green Bamboo range we stock in the suites. All products are made with natural ingredients, with no parabens, S.L.S or Microbeads. They are cruelty free and sustainable; Bath house never test on animals and all ingredients are eco-certified. Plus, bath house creates all their products locally, here in Cumbria, at their 'making rooms' at Sedbergh. Helping to reduce our Carbon Footprint.
If you can't get enough of these beautiful products during your stay with us, the Kirkby Lonsdale Bath house store is only a 300ft walk from the suites.
—–
"We've absolutely loved our stay in The Oasis Suite, a perfect Birthday treat! A big thank you to Carol for all the assistance and the attention to detail with our special dietary requirements."
– Jemma & Uri
If you have any ideas of how we can make our suites more vegan friendly, please feel free to get in touch via our email address – [email protected]
We look forward to welcoming you to the suites.
Back to the Blog