October 26, 2018
Top Tips for the perfect night's sleep
We want your stay with us to be flawless, and that includes a perfect night's sleep! After a day exploring the Lakes or filling up on the tasty treats of Kirkby Lonsdale, you'll deserve a good night's sleep.
Here are our hints and tips to prevent you from having to count those sheep.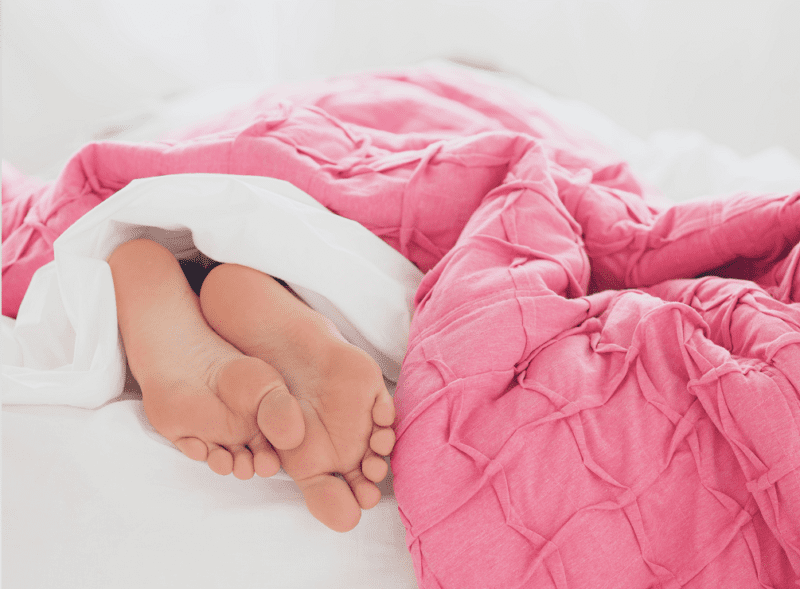 The Queen of all Mattresses
Why do we always sleep better in hotels rooms? It's simple really, it's the time we spend researching the very best in mattress quality. And when it comes to achieving a good night's sleep, this is certainly at the top of the list. All of our suites come with Beaumont Hypnos Mattresses that have built-in mattress toppers, complete with 400 thread count Egyptian cotton sheets that feel as soft as silk. In fact, Hypnos have been given the seal of approval by the Royal Family, as well as many of the best 5* hotels around the world.
If it's good enough for her majesty, it's good enough for you!
Take a Dip
Put some time aside to relax and take a little 'me' time. Stress is insomnias best friend, so feeling relaxed is key to a good night's sleep. Studies have shown that taking a hot bath or shower before bed can help in relaxing the body and mind. So choose from our selection of Bath House products and slowly immerse yourself in extravagance.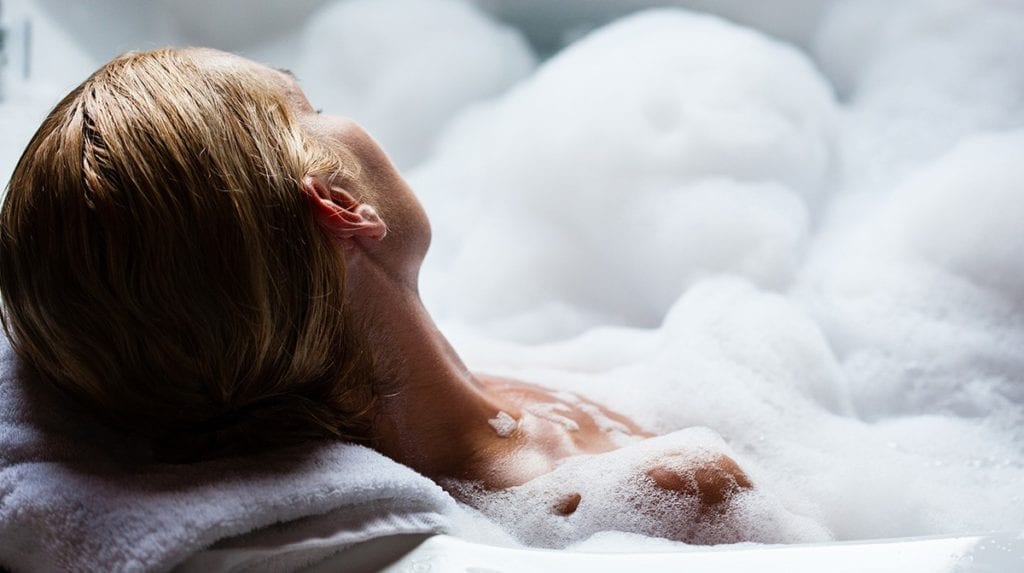 Temperature control
When it comes to finding that perfect night-time temperature everyone is different. The ideal temperature for the perfect night's sleep is said to be around 20c, but at Absoluxe the choice is yours. Our smart suites come equipped with integrated thermostats so you can take control. Whether you're a hot bod or an ice queen, the choice is yours.
Listen to relaxing music
Music can significantly improve quality of sleep. It can even be used to improve chronic sleep disorders, such as insomnia. A recent study revealed that those who were exposed to soothing music for 45 minutes at bedtime had a more restful and deeper sleep compared to those who didn't. Absoluxe gives its guests unlimited access to millions of songs via our online streaming services. So you can effortlessly search for your favourite relaxing tunes and get a relaxing nights sleep.
Lavender
It may be a bit of an old wives tale, but it has been proven that lavender has essential oils that can aid in a peaceful nights sleep. Studies have found that lavender can lower the heart rate and reduce anxiety. If you treat yourself to our 'Good nights sleep package' We recommend using our scented room spray to help in creating a restful environment.
Back to the Blog