March 12, 2022
Mother's Day – a Luxury Treat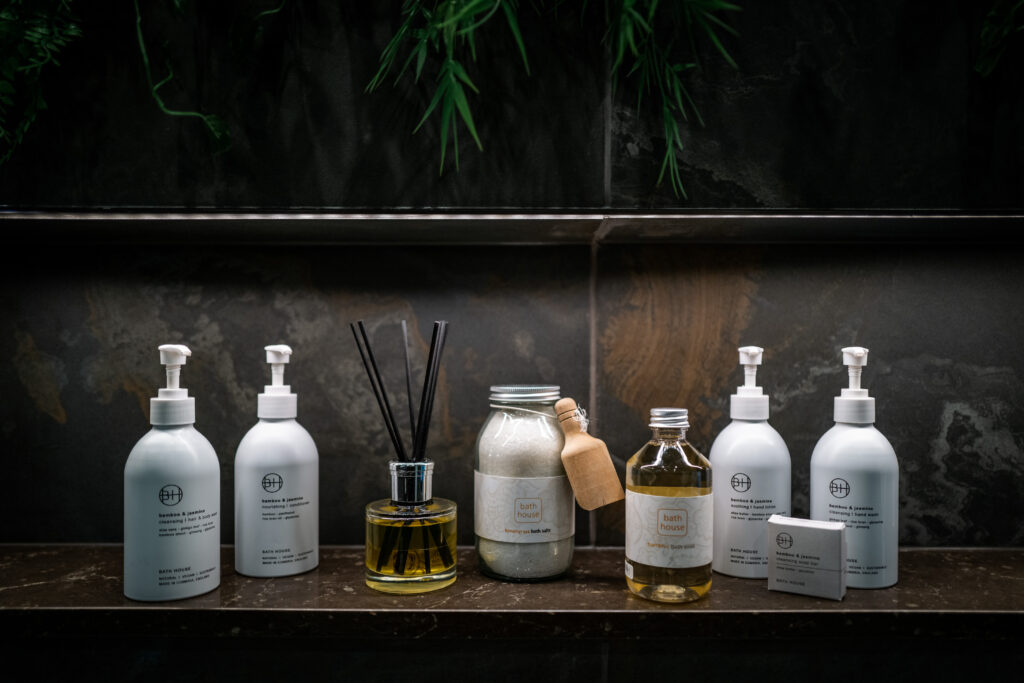 A Treat so Special – A Mother's Day Luxury Experience Gift 
Mother's Day is a day of giving and saying thank you and" I love you" for all that you do, and have done.
What can you do this year that is a little bit special? Our suites can provide the most luxurious stay and, in one night, we have been told we can make guests feel refreshed, invigorated and ready to meet the next week.
We love to treat Mum's to something special here at Absoluxe and we know you do too.
Absoluxe Suites is situated on the outskirts of the beautiful market town of Kirkby Lonsdale (https://www.kirkbylonsdale.co.uk/) where there are walks in abundance and restaurants, cafes and shops to browse.
Drown her in luxury for 1 night or even 2 nights!
Every suite has a fabulous bath and a tv so whilst your Mum is sipping fizz, or whatever is her tipple, and soaking in fragrant bubbles she can watch her favourite movie – absolute heaven.
She will have the best nights sleep with a luxury mattress, bedding and sheets and we will add continental breakfast in bed on Sunday 27th March. For ultra decadence add Bucks Fizz to the breakfast tray.
And there is more …. you could treat her to a suite with a hot tub where relaxation is at its best, the warmest of water and gentle jets to massage her body and transport her to a place of bliss.
Take a look at our hot tub suites:
The Oasis – https://absoluxesuites.co.uk/suites/the-oasis/
The Orient Suite – https://absoluxesuites.co.uk/suites/the-orient/
We at Absoluxe would like to compliment the love you are showing your Mum when she stays with us by adding a box of 4 of our signature toiletries from the Bath House. They will be placed in her suite on arrival with your message on the box.
Our offering in summary:
A bath and film experience with lashings of great smelling products
Maybe a hot tub for full relaxation
Continental breakfast in bed with a possible glass of bucks fizz
 4 of our  Jasmine and Bamboo scented products from the Bath House
A guarantee she will never stop thanking you for such a great gift!
You can call us on 07944 414565 if you would like to discuss this special purchase or contact us at:
Back to the Blog