March 16, 2020
10 reasons to choose a Staycation
What are the benefits of a Staycation? Described as a holiday near home, or within your own country. Where instead of jetting off to pastures new, you take time to enjoy pastures of old… or the ones you never quite got around to exploring. Read on to see our top 10 reasons for taking a break closer to home.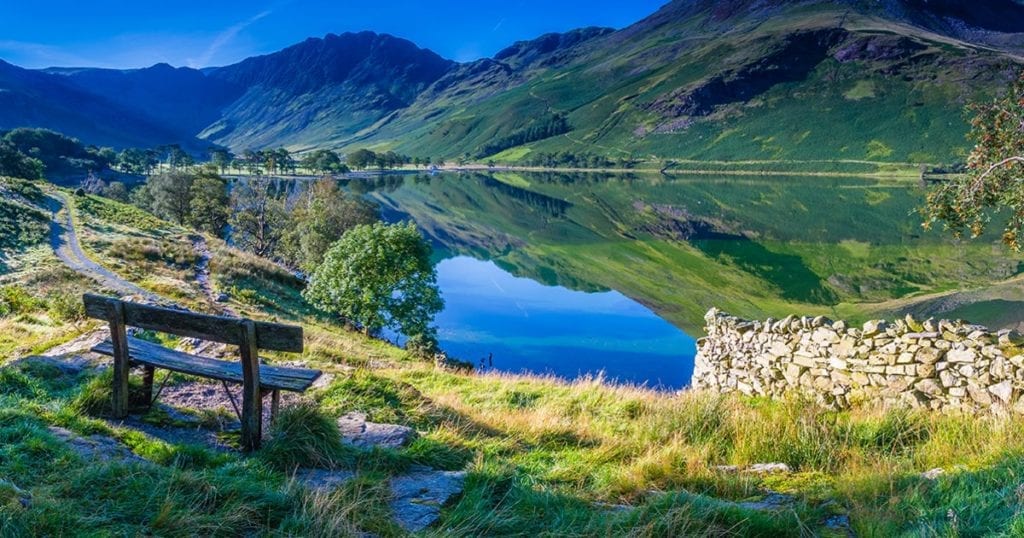 It Can Be A Quick Trip
A Staycation is perfect for a last minute break or weekend retreat. Especially for those wanting to get away from the city or just to spend time with someone special. A weekend away can be the perfect way to recharge the batteries.
Be A Tourist In Your Hometown
You don't have to travel far to feel like a tourist. Perhaps there's a part of the UK you have always wanted to visit, Staycations are the perfect excuse to explore what the UK has to offer. It's time to find the hidden gems closer to home!
Anticipation and Excitement
One of the best things about going away is the excitement it creates. Counting down the days is all part of the experience. Planning a holiday closer to home can be just as exciting! With all the fantastic places to eat and drink, days out to plan and adventures to be had.
Take Your Dog
We are all animal lovers at Absoluxe! so what better experience than to share your holiday with your four legged friend. The Orient suite is our dedicated 'Dog Friendly' suite, prepped with tasty treats, cosy blankets and towels to dry off after long walks in the countryside.
The scenery
Absoluxe is lucky enough to be located on the borders of both The Lake District National Park and The Yorkshire Dales, both locations of outstanding natural beauty. So, put on your walking boots and fill your lungs with fresh air as you take in the incredible scenery. Better than any view from a hotel room!
Staying in the UK also means you'll likely to develop a better appreciation for your local environment. You may discover things you never knew were there, which is always exciting.
New experiences
You don't have to travel far to gain new experiences. The great outdoors can offer an array of adventures, from climbing England's highest mountain, to sailing the length of Lake Windermere, or visiting some of the county's historical sites. However, for those of us who aren't 'adrenaline junkies' , you could always take the opportunity to relax, unwind and have some well-deserved me time.
Food and Drink
Cumbria is one of the culinary capitals of the UK, with both Michelin star restaurants, Traditional Pubs and plenty of home-made delicacies. Cumbria is also host to some of the counties best distilleries, so if you fancy a tipple, you've come to the right place.
Why not try some Cartmel Sticky Toffee Pudding, Kendal's Famous Mint Cake, or have a sip of the award winning Lakes Distillery Gin. There's something to tickle everyone's taste buds!
Less stress
For some people, getting ready to go overseas or on a long-haul trip throws up all kinds of stresses. Such as checking your boarding pass and passport are till in your pocket for the 10th time. Trying to get time off work and suffering from Jet lag on your return. The benefits of a Staycation allows you to relax and unwind from the second you lock the front door, no time pressures, no border control, just pure escapism.
Less travel
We are all well aware of the environmental impact created by international travel and how important it is to reduce our Carbon Footprint. By holidaying in the UK, we use less fuel which is kinder to the environment. Plus, a weekend away to local tourist spot can cut down travel time exponentially. No more waiting for hours at the airport, arranging transfers or pushing suitcases around airports.
Support the local community
By spending your valuable holiday time in the UK, you can help sustain the local community, economy and natural habitats, such as the national parks. British tourism is estimated to employ 1.5m people and contributes £115bn to the UK economy every year. Which isn't surprising considering the incredible destinations on offer.
---
Have we inspired you to book a break a little closer to home? Check out our luxury suites or read our articles on staycation tips to start planning your staycation today!
Back to the Blog